Is it just me, or has binary classification become passé?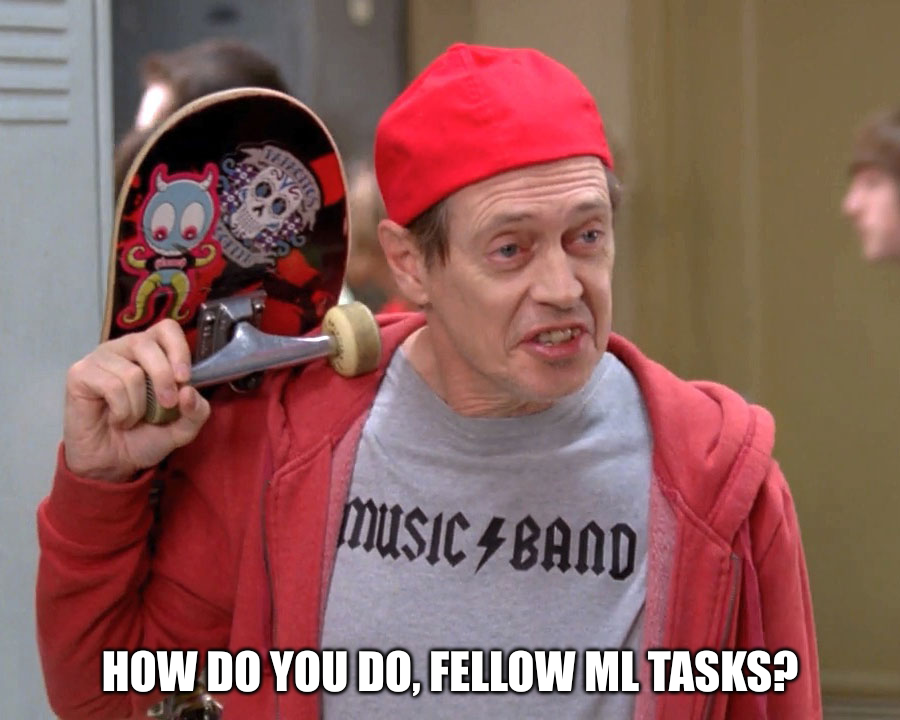 It seems to be getting harder to motivate data scientists to work on simple models like binary classifiers, even though they're often the most valuable and reliable machine learning assets. As machine learning software has matured and idioms have stabilized, creating basic tabular supervised models has become somewhat rote. But rather than chasing the latest shiny ML headlines, we should take more pride in professionalizing the models we know bring value to our organizations.
I use the term professional in the sense of a job performed at a high standard of quality and completeness, and for meaningful stakes. Not all models created by a professional data scientist reach this level; most are experimental and never see the light of day—that's normal and fine.
Model professionalization is one part of productionization.1 In addition to the items listed below—which are usually owned by a data scientist—productionization involves engineering components like data pipelines, containerization, serving at scale, and dev ops.
Hang on a sec, you say, didn't you write recently that modeling should be the last priority, behind problem formulation and data?
I did indeed, and I continue to believe that. But sometimes the pendulum can swing too far the other way. For all the breathless headlines about text generation and scene segmentation, the workhorse of industry data science and machine learning remains predictive binary classification with tabular data. The examples are endless; here are a few, just to make sure we're on the same page:
How likely is a customer to renew their subscription to our service?
What's the probability a user will click on an ad, song, movie, or search result?
Is a financial transaction fraudulent or not?
Given a dataset, creating tabular supervised models is effectively boilerplate at this point.2 Choose your favorite ML framework—scikit-learn, lightGBM, XGBoost, etc—split the data into train, validation, and test sets, choose the random forest or gradient boosted trees hyperparameters that maximize a standard metric, wrap it all in a pipeline, and ship it.
That's the classroom version, anyway. For a model that's going to be deployed, it's just the start. Here are some other things you should think about as part of the modeling process.
The professional model checklist
What else?
This checklist is based on my own experience and I'm sure I've missed important items. Please leave a comment below with your thoughts.
Footnotes
I don't like writing huge words like professionalization and productionization any more than you like reading them. Unfortunately, they capture the relevant concepts with more precision than any alternatives I can think of. Productionization in particular, contrasts with productization. The former is about getting a prototype ready for a production system, while the latter is about creating a commercial product.↩︎

The phrase "given a dataset" does a lot of heavy lifting here; building a good dataset is more valuable than any model. I'm ignoring it a little here because it's often done separately from the modeling process.↩︎

We might train a cross-city model for statistical reasons, run-time speed, or lower maintenance overhead. See this article for a discussion of the tradeoffs.↩︎